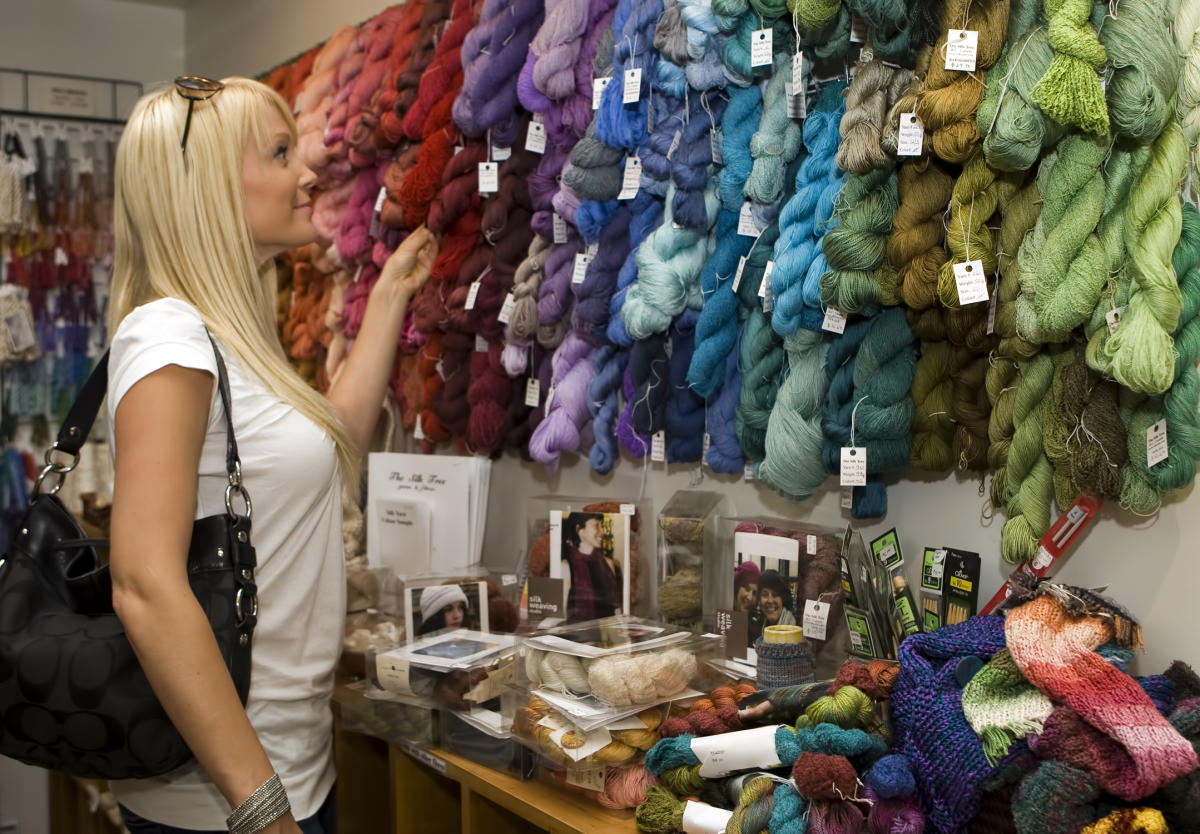 Making arts and crafts at home can be a very rewarding experience
Your profit must be scaled in such a way that your product is not too expensive to drive away buyers nor too cheap to give a low quality mindset and scare them away as well.
With a workshop in your home, the item has been designed, created and finished under the same roof ready for sale at local festivals or in the front of your house. If you are short on space, you can always work on the floor but to make things comfortable for you, you can set up a convertible work space on a kitchen island or table.