---
Do you want to get a custom pattern
made for you?

You should have the 7-day Trial software to make your own custom pattern from your photo.
I emailed you the link but you can also find the download link in your classroom area.
But do you want me to make your pattern for the class?
This is a discounted price if you add it to you order now.$45 value
If you make you own pattern please watch the Master Course called "Making Better Patterns" before making your pattern. Note: your pattern will be email to you as a pdf file.
ADD A CUSTOM PATTERN TO YOUR ORDER NOW !
(Your additional pattern will be emailed along with pattern included with class)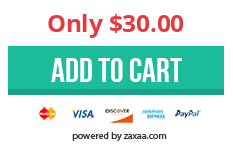 No Thanks, I will make my own pattern.